Ordering:
You can find our products in the "Shop" or by clicking HERE. In the left column, you can browse through specific product categories. At the top, you will find links directly to some of the products.
Select the product and quantity you desire, add them to your "cart," and proceed with your order. When placing an order, you will need to fill in the fields with your personal information, and there is also a field for "order notes" where you can add any additional comments.

We will automatically send you an email with an offer, including the exact amount based on the payment and delivery method you choose. You can either accept this offer or let us know that you are canceling the purchase by emailing us at sveta.hrana@zaslon.hr.

Payment is not automatic!

You can choose to make a bank transfer or pay upon delivery to your preferred address. If you wish to pay by card, please let us know, or you can use the Wise (formerly TransferWise) service by using this secure link.

Please make sure to set up the transfer so that you enter your desired currency on your end, while the recipient's currency is EUR with the amount from our Sales Order Confirmation (see example below). In the next step, please include the Sales Order Confirmation number in the notes.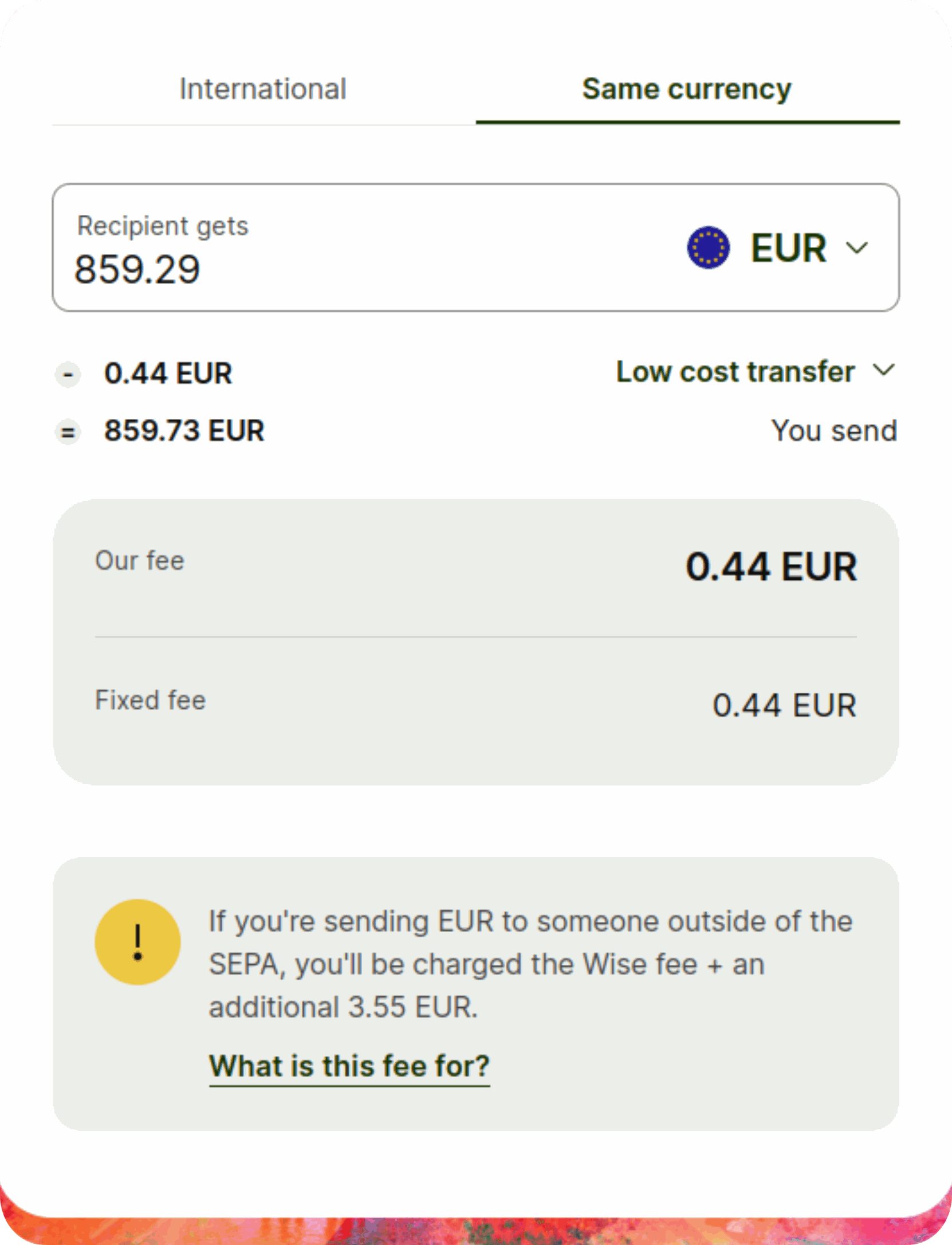 Credit cards: Please contact us as we can accept various credit cards for one-time payments.
PayPal: Please contact us
Order cancellation:

If you wish to cancel a confirmed order, please notify us by email or phone.

Delivery:
The purchased product is delivered via courier service, and the package is sent after receiving the payment to the bank account or using the cash on delivery service. The delivery fee is 4 EUR, and for orders over 66,36 EUR, delivery within Croatia is free of charge. If you choose to pay upon delivery at your address, there is an additional fee of 0,66 EUR.
Issues:
If you encounter any technical difficulties, please inform us at sveta.hrana@zaslon.hr.