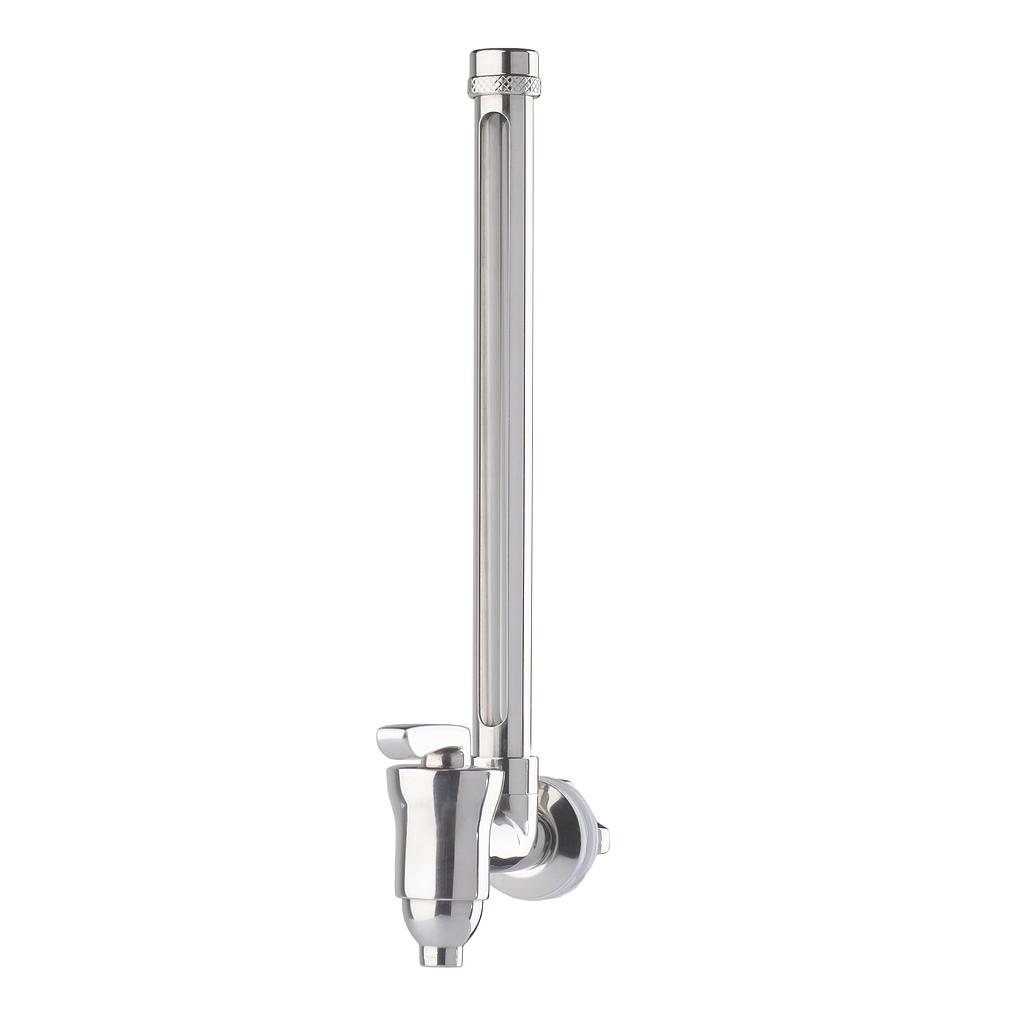 ---
Stainless Steel Berkey Water View™ Spigot 10" (Royal)
---
Free domestic shipping for orders over 500HRK
We ship from Zagreb in 1-2 days
Shipping to EU starting from 8,00 EUR.
Neki Atraktivni Naslov
Neki podnaslov
Odličan način zaokupljanja pažnje čitaoca je pričanje priče. Sve što pomislite može biti ispričano kao priča.  
Great stories have personality. Consider telling a great story that provides personality. Writing a story with personality for potential clients will assists with making a relationship connection. This shows up in small quirks like word choices or phrases. Write from your point of view, not from someone else's experience.  
Velike priče su za svakoga čak i kada su pisane za samo jednu osobu. Ako pokušate pisati sa mislima na široku publiku, vaša će priča lažno zvoniti i biti blaga. Nitko neće biti zainteresiran. Pišite za jednu osobu. Ako je prava za jednu, prava je i za ostatak čitalaca.
(Sight Glass spigot)